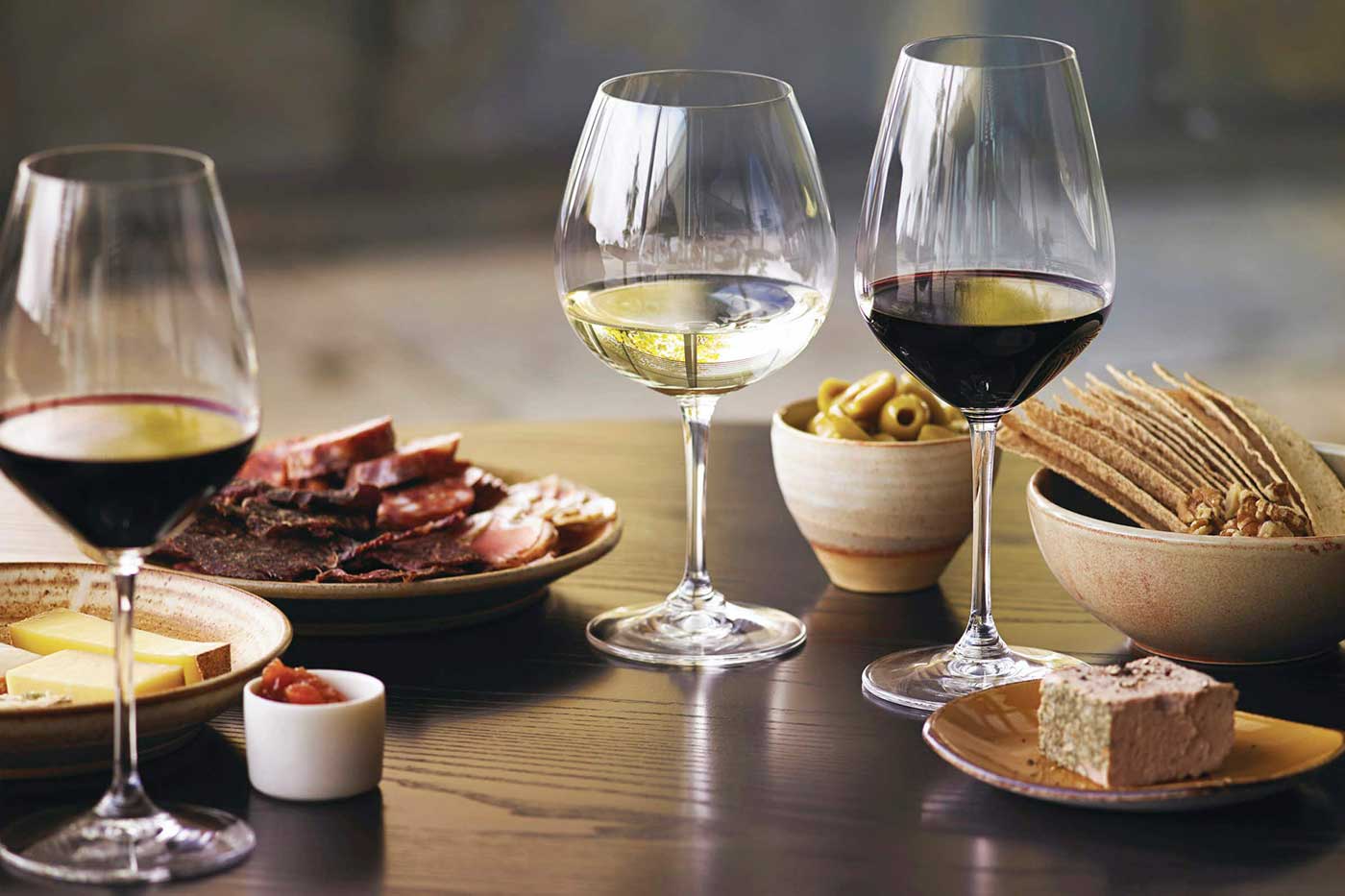 The Ghan Gold Class and indian pacific gold class and platinum class bookings
The Ghan Gold Class and Indian Pacific Gold Class and Platinum Class Cabins
The 2024 ­Season for the Ghan, Indian Pacific and Great Southern trains will be released soon.
Register to secure your idea Platinum or Gold cabin on your preferred date in 2024. Both cabin types book out quickly.
Luxury train journeys await with Aussie Trains, the leading travel agency connecting travellers with their dream holidays across Australia. We invite you to pre-register for 2024 train journeys, back by popular demand on the most breathtaking routes Australia has to offer.
The Ghan Gold Class
Fancy romantic rail travel with premium comfort and exhilarating adventures from Adelaide to Darwin, Adelaide to Alice Springs, or Darwin to Alice Springs? Choose twin and single cabins for Ghan Gold Class Service including all-inclusive dining in the Queen Adelaide Restaurant.
The Ghan Platinum Cabin
If you desire another level of sophistication in your travels, the Ghan Platinum Cabin is the place to be for a memorable journey through Australia's Outback. View striking red rocks and vast landscapes from the air-conditioned comfort of a luxury train cabin.
Indian Pacific Gold Class
Step aboard a Sydney to Perth train or travel from Sydney to Adelaide or Adelaide to Perth with Indian Pacific Gold Class. Embrace luxury and prestige in the Gold Class cabin with the finest comforts of home, all-inclusive short stops, and off-train excursions for the perfect balance of adventure and relaxation.
Indian Pacific Platinum
Every Indian Pacific Platinum journey offers an amazing all-inclusive experience including world-class cuisine and personalised service. From unlimited Australian wines and beers to complimentary shuttle bus transfers, you get a truly one-of-a-kind trip through Australia's stunning south.
Make Your Dream Train Trip a Reality
Your Australian train journey begins with us. Contact Aussie Trains today to start planning the trip of a lifetime.
‍
Call 13 44 26 now or fill in the form below